General Electric to Pursue Exit from New Coal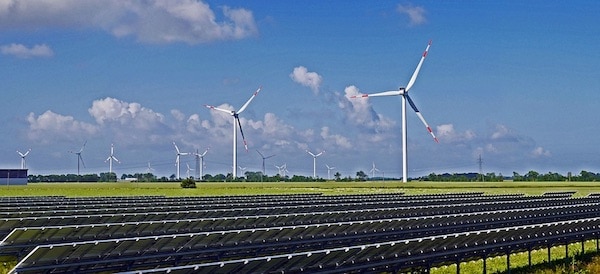 General Electric announced an intent to exit the new build coal power market. The company, while gaining increasing positive attention for developments in wind turbines and other renewable technologies, has been criticized for continuing to promote high-carbon projects globally.
Last year, As You Sow filed a shareholder resolution focusing on GE's pursuit of new fossil fuel projects across the globe at a time when nations are striving to meet Paris Climate Agreement goals. The resolution was withdrawn after the company agreed to evaluate product emissions and set new greenhouse gas emission targets. Prior, in 2018, As You Sow raised similar concerns in an investor letter to GE regarding its plans to construct a new coal plant in Kenya in spite of strong opposition. Working with the Climate Action 100+ investor initiative, As You Sow has continued to urge the company to increase its climate ambitions and disclose how it will align its business model with the Paris Climate Agreement's goals.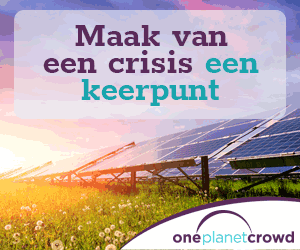 Danielle Fugere, president of As You Sow, made the following statement:
"We are pleased that GE has signaled meaningful change to its business by moving away from high-carbon technologies like coal projects. This important announcement recognizes the fundamental truth that the world is transitioning away from high-carbon coal. We hope to see GE continue to evaluate how it can evolve and better position itself and the companies it works with to thrive in the low-carbon energy transition."
Meer artikelen uit de categorie: sustainability news
Bijna iedereen voelt de crisis, ook wij bij Duurzaamnieuws. Een groot deel van onze inkomsten is weggevallen en we vallen buiten de steunmaatregelen. Toch gaan we door, want als dit voorbij is wordt een duurzame opbouw harder nodig dan ooit. Kun jij ons meehelpen om er doorheen te komen? Word dan lid, of help ons met een donatie.
Dat kan hier.
Alvast bedankt - en blijf gezond!
Team Duurzaamnieuws